Jim Hastings
B.0043423.CORP
---
Jim has been selling REO since 1984. He has extensive knowledge of all aspects of the foreclosure resale market. He works closely with the seller's contractors and oversees all repairs. Jim currently holds a Real Estate Brokers license in Nevada, California, and Arizona. Jim graduated from Arizona State University with his bachelors degree in Real Estate in 1988. When he isn't in the office you can find him tending to his garden or riding his horse, Robbie.
Jennifer Alameda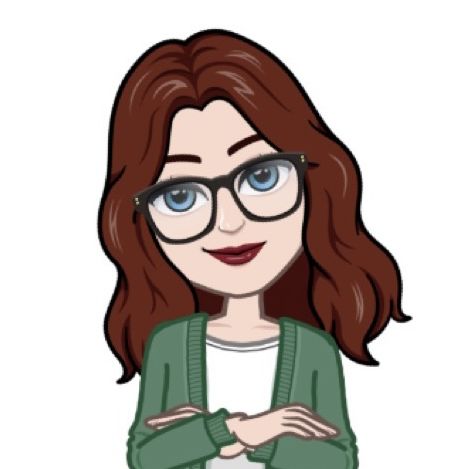 Licensed Agent/Office Manager
BS.0144011.MGR
---
Jennifer has been with Hastings Brokerage, Ltd. for over 20 years and has worked in every department. She currently handles valuations, offers, and oversees the closing process. She loves to write short stories in her free time. She is also very fond of walking and most of the time would rather be out in nature.
Marlon Alameda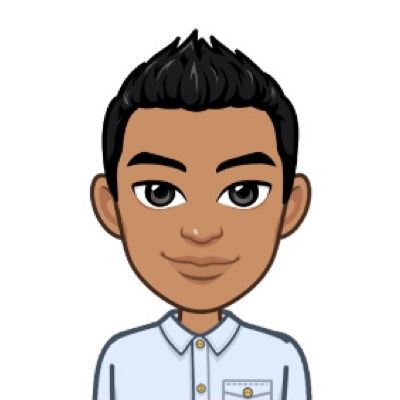 Property Preservation/Eviction Specialist
---
Marlon handles property preservation and the relocation assistance process for Hastings Brokerage, Ltd. In his spare time, you can find him gaming on his computer or watching football. He still holds out hope that one day the Minnesota Vikings will make it to the Super Bowl.
Susan Hastings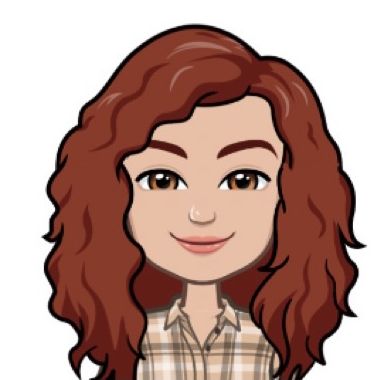 Licensed Agent/Bookkeeping Specialist/Owner
S.0172572
---
Susan is head of the reimbursement department and oversees all the billing. When she isn't crunching numbers, she is usually chasing after her flock of chickens or training her dog.
Timothy Dunfield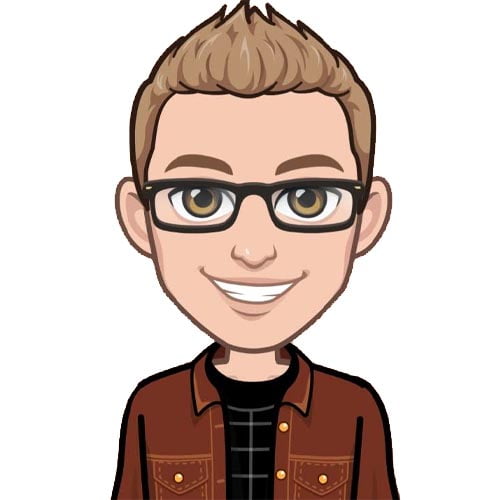 Realtor/Salesperson
---
Tim is a​ Canadian who can't ski and dislikes the cold. Tim faces a regular conundrum when deciding whether to cheer for the Vegas Golden Knights, or his childhood team, the Edmonton Oilers. Tim and his family moved to Vegas in 1999. That makes him a local, right?